Bounce House Rentals - Cape Coral FL
Our Online Reservation Process is Super Easy:
1. Select your event's date and times.

2. Select the rentals that you are interested in.

3. Type in your information.

4. Pay a small deposit or pay in full.

5. Get ready to party!
Order-by-Date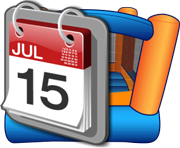 Bounce & Slide Combos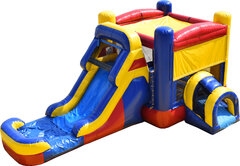 Bounce Houses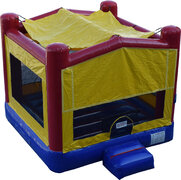 Water Slides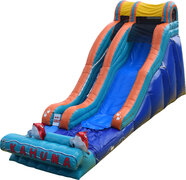 Yard Games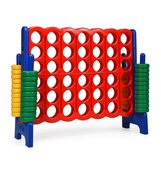 Tables, Chairs & More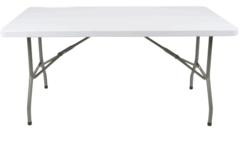 Bounce House Rentals Cape Coral Florida
If you are looking to rent a bounce house or inflatable water slide anywhere in Cape Coral, Gator Bounce has you covered. We will show up no less than an hour before your event or party and have you ready to go with plenty of time. Depending on how busy we are, we might even set up the night before your event and you get the extra time for no extra charge.