Linen Rentals

Introducing our top-quality linen rentals, perfect for adding elegance and sophistication to any event or occasion. Made from premium-quality materials, our linen rentals are designed to provide both style and durability, ensuring that your guests are comfortable and impressed.

Our linen rentals come in a wide variety of sizes, styles, and colors, allowing you to choose the perfect match for your event theme and décor. Whether you're hosting a wedding, corporate event, or social gathering, our linen rentals will elevate your table setting and create a memorable atmosphere for your guests.

* If we don't have the color you are looking for listed on the website, we can still get it, just let us know what color you are looking for.
120 inch White Tablecloth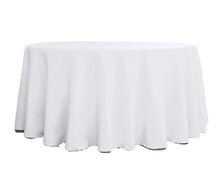 White Polyester 90x132in Tablecloth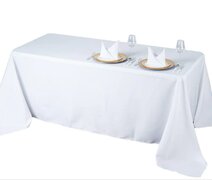 White Spandex Chair Cover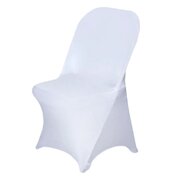 Pink Spandex Chair Sash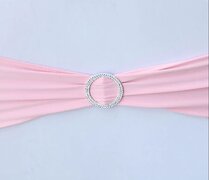 Royal Blue Spandex Chair Sash